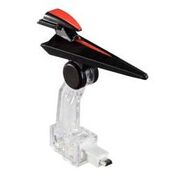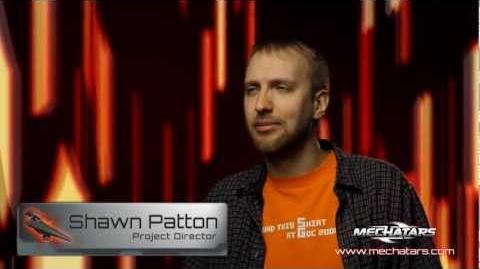 The Lost Obsidian is one of the four legendary weapons in the Mechaverse. It is the Magmos element.
When the Great Volcano on Pyroxx erupted, the planet was turned to a wasteland of lava. The Wrexx tribes tried their best to stop the flow of lava by entering the Great Volcano, but their plan failed. Their efforts did not go to waste entirely, however. Deep inside the heart of the volcano the Wrexx found the Lost Obsidian, unscathed by the flames.
1'. 'Igniting Disaster
Overcharge
33 damage
2. Scorching Disaster
Burn
22 damage
3. Magmos Disaster
Standard
49 damage
Ad blocker interference detected!
Wikia is a free-to-use site that makes money from advertising. We have a modified experience for viewers using ad blockers

Wikia is not accessible if you've made further modifications. Remove the custom ad blocker rule(s) and the page will load as expected.