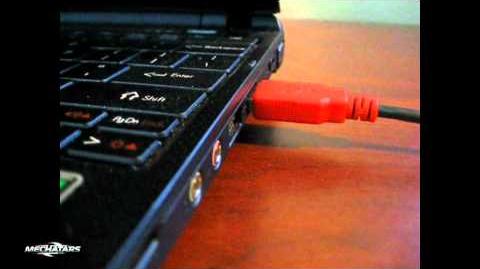 Connecting your Mechatar is important and doing the following will show you how:
Connect Mechatar to computer with supplied cable.
Turn on Mechatar.
Make sure you are on the internet.
Install software.
ENJOY!!!!!!!!!!!!!!!!!!!
Connecting your Mechatar allows you to Sync your Mechatar and make your elite power pack( if you have one) appear
Ad blocker interference detected!
Wikia is a free-to-use site that makes money from advertising. We have a modified experience for viewers using ad blockers

Wikia is not accessible if you've made further modifications. Remove the custom ad blocker rule(s) and the page will load as expected.